Inspired by Dubai's spirit and relentless ambition, since 2012, Mai Dubai has strived to be the region's leading sustainable bottled water brand made for today's trendsetters.
How?
By innovating every step of the way, putting sustainability at the heart of everything we do and doing more to satisfy the needs of all our customers.
At Mai Dubai, we're all about exceeding expectations, innovating sustainably, being at the forefront of all community initiatives, and having the highest global standards in the bottled drinking water industry.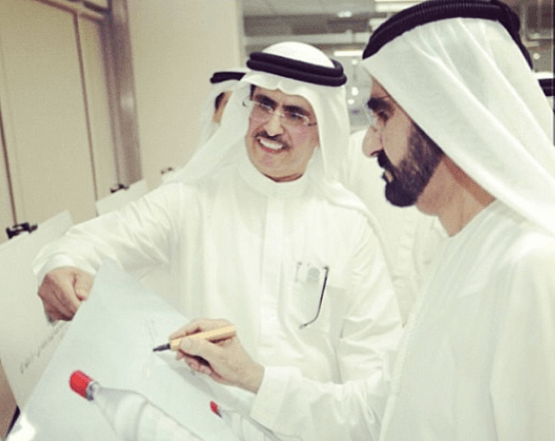 Dubai's Homegrown Water Brand
Inspired by the visionary values of HH Sheikh Mohammed bin Rashid Al Maktoum, the leader who started Mai Dubai, we have made his vision a reality to create Dubai's homegrown drinking water brand that's the perfect balance of minerals, sodium, and great taste. Our bottles are made in a state-of-the-art factory that's 100% solar-powered, making our operations as distinct as the shape of our iconic bottles.
Sustainability is at the heart of everything we do. Thanks to our factory's solar roof installation (which is the largest in the Middle East and second largest in the world), we're able to keep our entire operation run purely on solar energy.
We've even partnered up with forward-thinking companies to ensure that not a single piece of plastic is wasted. Whether it's turning PET into t-shirts with DGrade or aiding the UAE's drive to be more energy efficient by routing unused electricity back to DEWA's grid.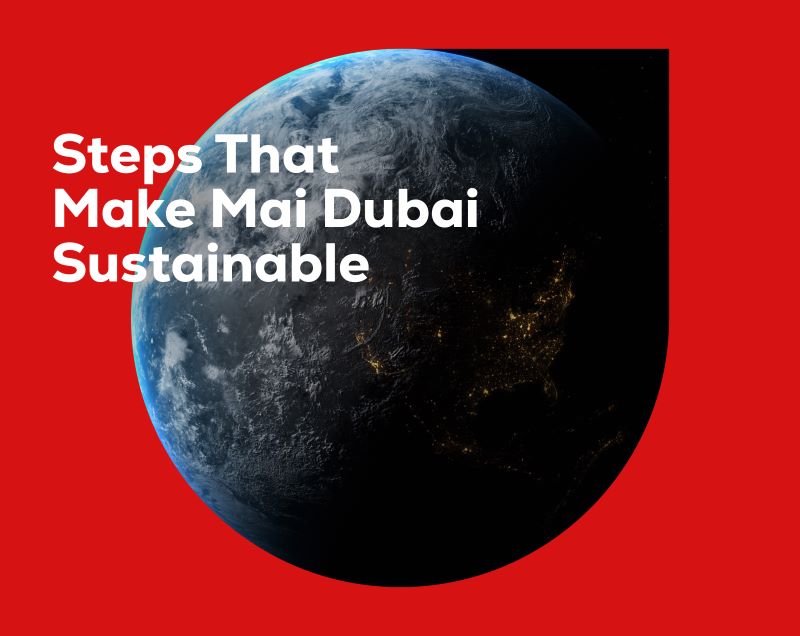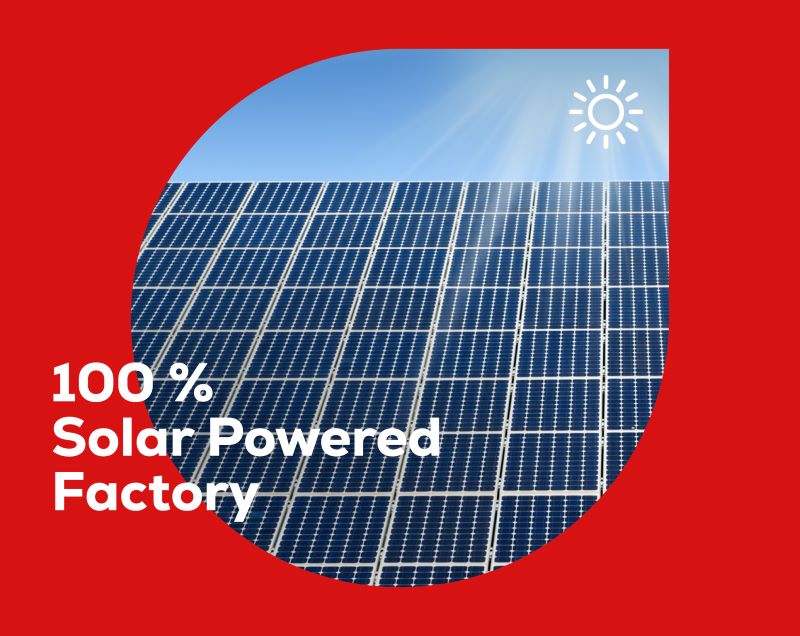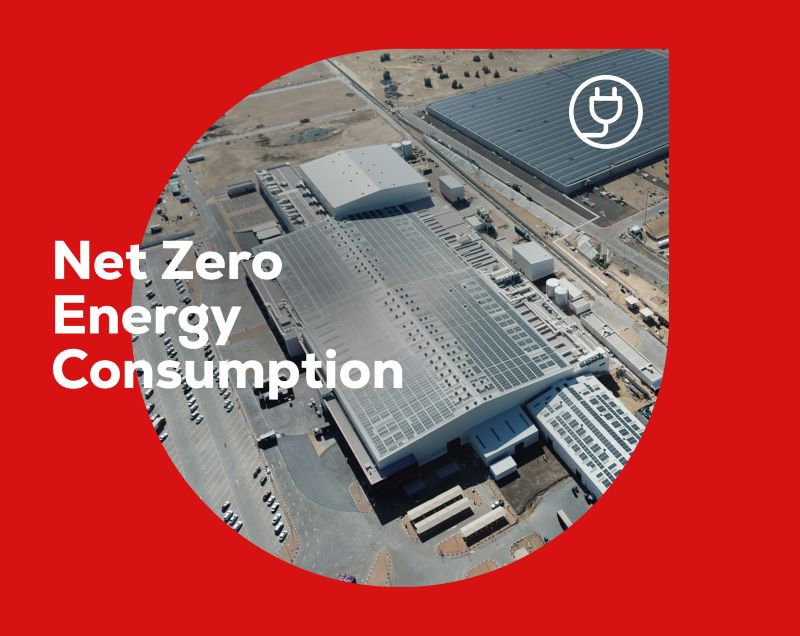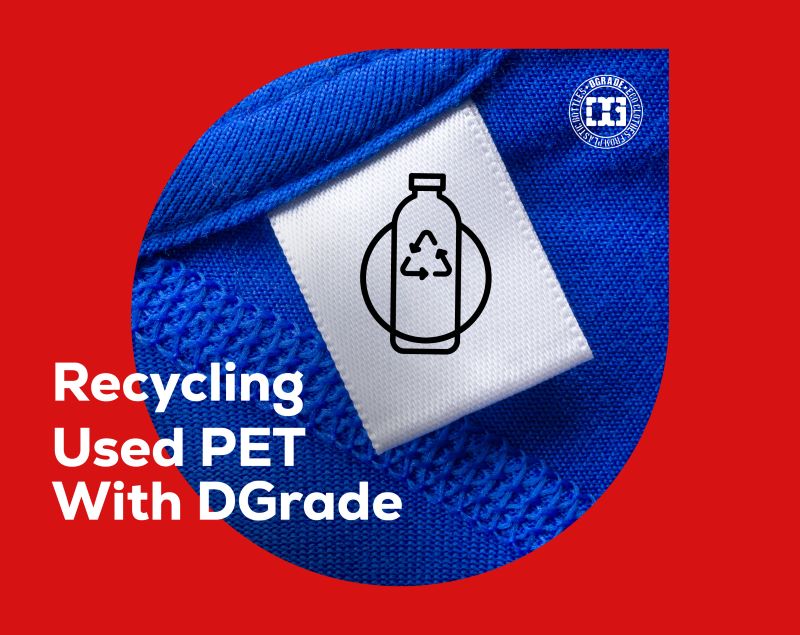 Inspired by the ambition of the people of the UAE to do and be more every day, Mai Dubai is a familiar face across the UAE's amazing events. From cricket to tennis, the world's largest run at the Dubai Fitness Challenge and everything in between, we'll forever be inspired by energy of this country's people. Becoming their choice when it comes to hydration.
A Journey Of Achievements
Our journey until now has been incredible and we're only getting started! Mai Dubai is exported to over a dozen countries around the globe and we're proud to have won several world-class awards, certifications, and accolades, and we couldn't have done it without you.
From day one, our goal has been to put quality first and all our operations and process are quality assured and certified with the highest global standards to ensure optimum hygiene and safety for the benefit of our customers and stakeholders.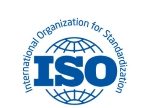 ISO 9001:2015 Quality Management System
ISO 22000:2018 Food Safety Management
ISO 14001: 2015 Environmental Management
ISO 45001: 2018 Health and Safety
ISO 18788: 2015 Security Management