Our Sustainability Impact
MW Installed Capacity
18.1
Reduced Plastic
13%
in our packaging since 2014
Carbon Footprint
0
*as per Dubai Carbon 2021 Report
Paving the way in sustainability across the water industry
Mai Dubai is the sustainable choice in hydration. Our factory is 100% solar-powered and we've achieved net zero energy consumption for the past 2 years in a row.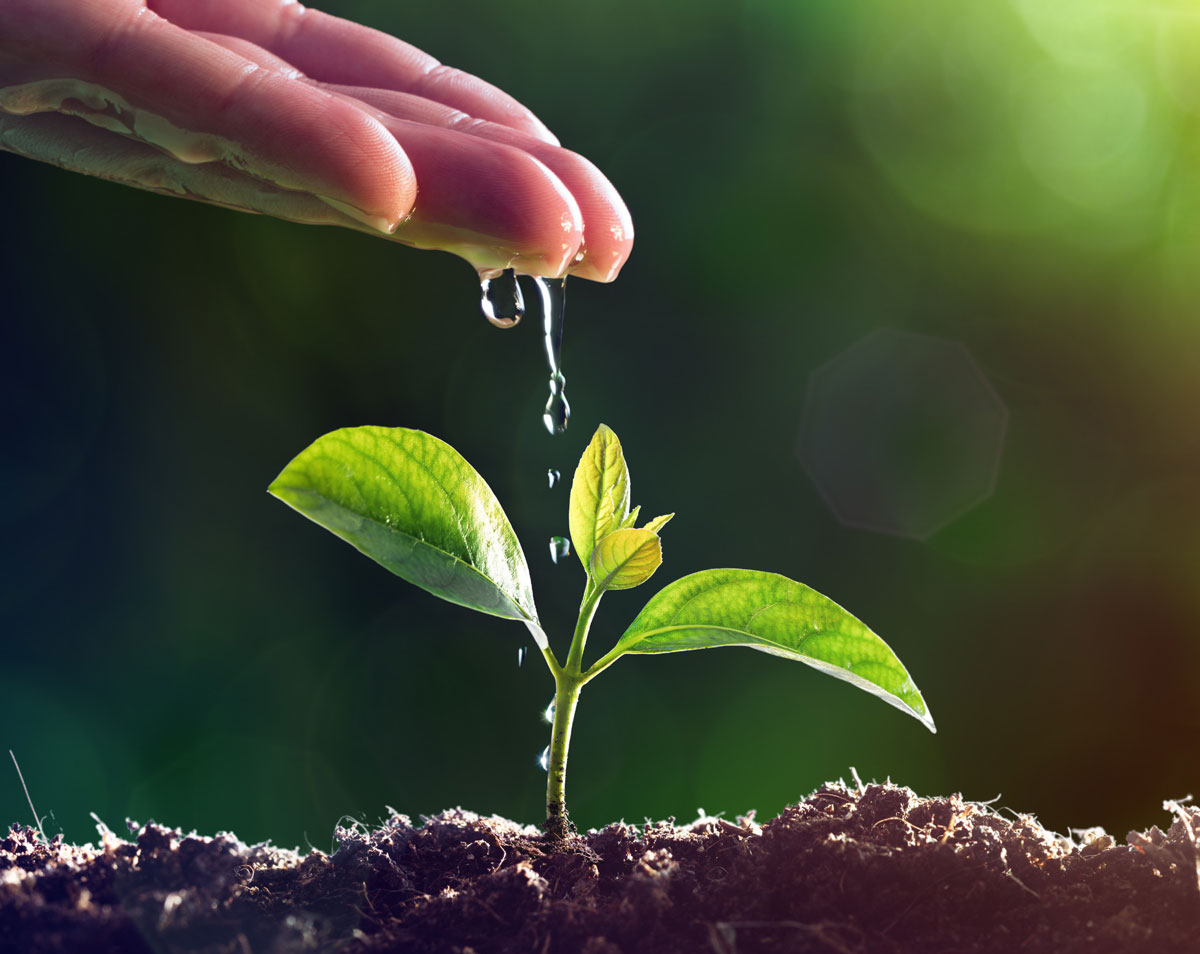 Our Responsibility
We're constantly taking every measure to ensure Corporate Social Responsibility (CSR) across every facet of our operations. Every member of the Mai Dubai team works to conduct business in a socially responsible and ethical manner, contribute to the environment and promote recycling, and actively engage, respect, support, and learn from the communities we operate in.
Reduce, Reuse, Recycle
Our mission has been to be the most sustainable drinking bottled water brand and give back to the only planet we all call home. Our water bottle racks are made from recycled materials, and we are committed to collecting plastic bottles across various events that we support in the UAE. We have partnered with DGrade to ensure that PET is recycled into T-Shirts in the most sustainable way possible. Also, we are proud to support its Simply Bottles Recycling Initiative for schools, designed to educate, engage and empower children to contribute to sustainability by increasing recovery and recycling rates of plastic bottles in the UAE.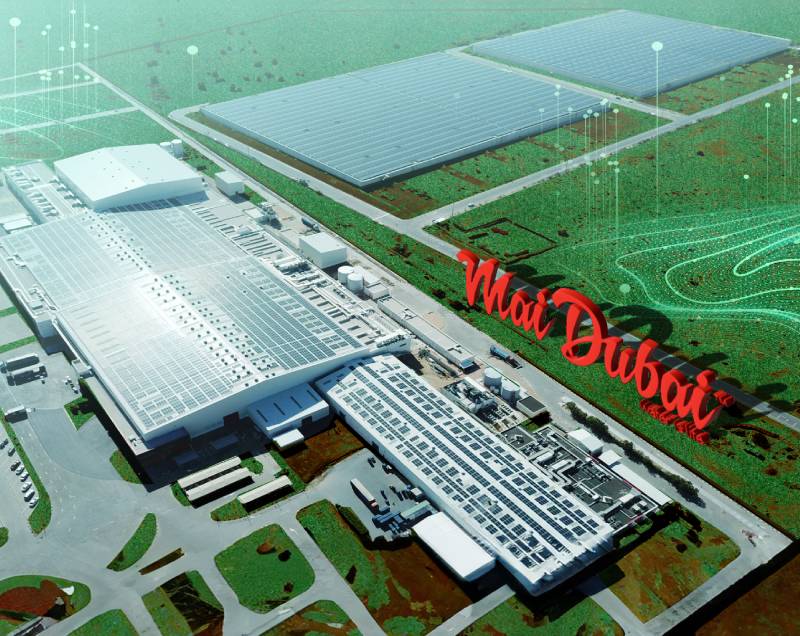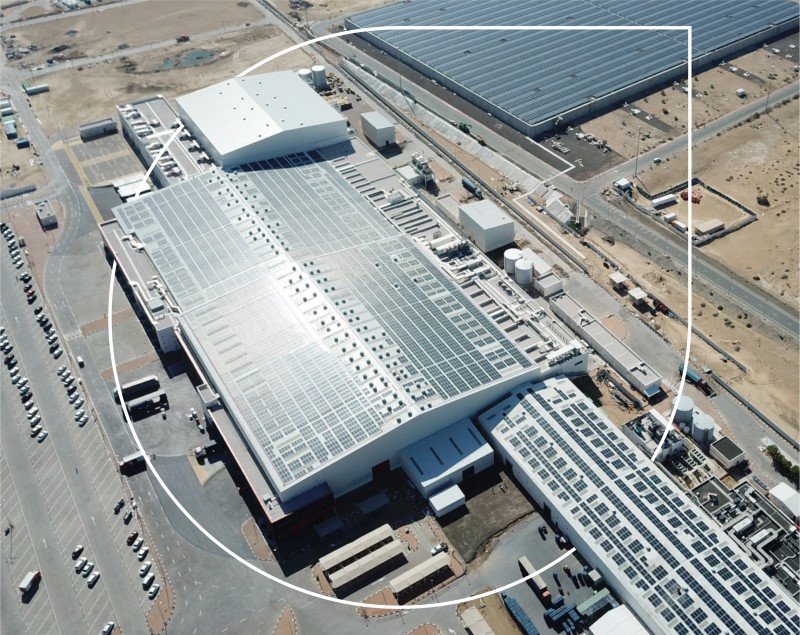 Solar Energy
Our factory is equipped with the world's second-largest solar roof installation, which means that our entire process is run by the power of the sun. With more than 52,086 solar panels, our installation is the size of 14 football pitches and helped us to save over 15,500 metric tons of carbon dioxide in 2020, which has aided in the preservation of 1.2 million trees.