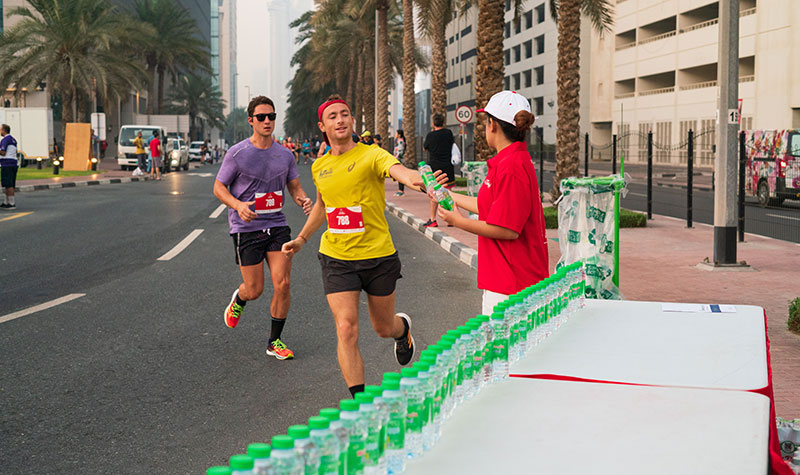 Mai Dubai City Half Marathon back in its 4th year
The fourth Mai Dubai City Half Marathon is all set for a thrilling return on Sunday, October 30, 2022, providing long-distance runners and fitness enthusiasts with a chance to compete in the classic 5km, a flat-and-fast 10km, and the ultimate 21-km challenge.
With this year's special, the Mai Dubai City Half Marathon will be in the first weekend of the DTCM 30×30 Fitness Challenge, encouraging all participants to end this month with one of the best runs in town.
To ensure a safe race experience and successful hosting of the marathon endorsed by the Dubai Sports Council, organizers ensure COVID-19-related requirements and protocols to be observed before, during and after the event.
Alexander van 't Riet, CEO of Mai Dubai said "We have always supported athletic endeavors, and we are happy to have the opportunity to continue encouraging healthy lifestyles through such sporting events. Now in its fourth year, the Mai Dubai City Half Marathon is returning to encourage the running community in UAE and inspire all those who embrace healthy living with the best and safest outdoor event. Our brand has quickly gained recognition across the UAE because of our continued efforts to stay in contact with sports enthusiasts. We are confident of a high turnout this year, with an expectation of surpassing our previous record in terms of the number of participants."
Like the previous editions, the race route will start and finish in front of the Gate Building. The runners will loop around the picturesque Dubai International Financial Centre, allowing them to have breathtaking views of the city's well-known architectural marvels.
Steven Matthijs of Promoseven Sports Marketing said, "As the organizer of the Mai Dubai City Half Marathon, we extend our appreciation for the ongoing patronage of Mai Dubai, which has been instrumental in its commitment and support as the title partner for this marquee event for the third successive year. We are thrilled and excited that Mai Dubai is actively involved in making this event a must-attend on the Dubai sports calendar and keeping all runners hydrated, as 'water is life'. 2020-21 has been a tough time for all of us and the MDCHM is an event that allows us to do two things – to challenge ourselves and have fun doing it within our community. Staying active is vital for our physical and mental well-being and we hope that people of all levels of fitness and running experience will join us for what promises to be a fun and energetic morning."
The Mai Dubai City Half Marathon is taking place in partnership with Mai Dubai as title partner; Dubai International Financial Centre, official venue partner; parachute.ae, official e-commerce partner; and Al Laith, official logistics partner and Up and Running as the official performance partner. It is organized by Promoseven Sports Marketing.
Online registration is now open at https://www.promosevensports.com/event/mai-dubai-city-half-marathon/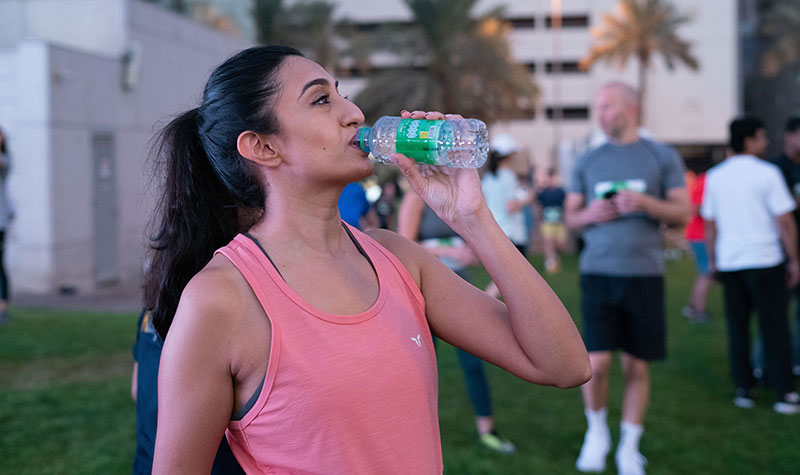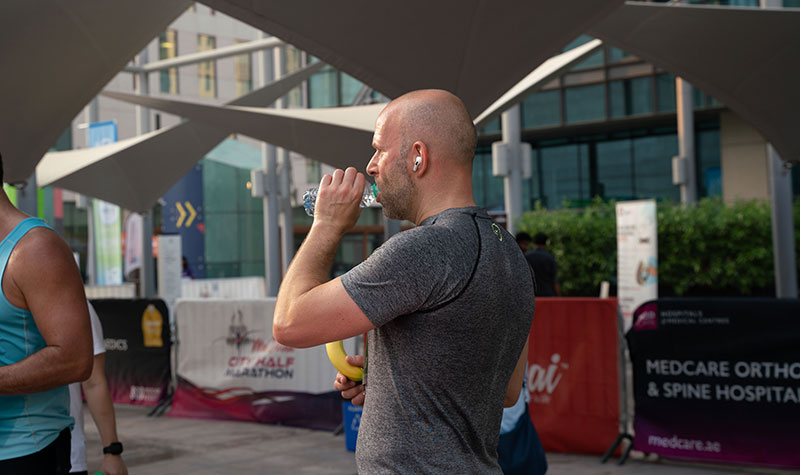 share