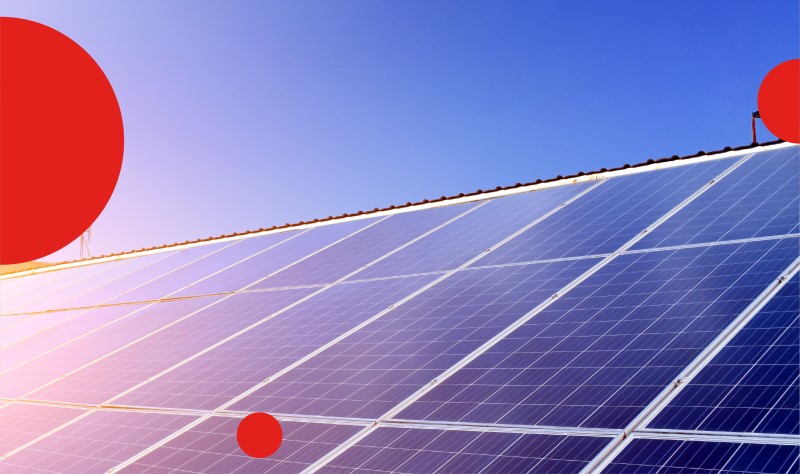 Mai Dubai substantially cuts carbon emissions over 5-year period
Shift to solar energy in power consumption leads to major emissions reduction compared to 2015
Mai Dubai, the bottled water company fully owned by the Dubai Electricity and Water Authority (DEWA), has made a significant achievement of cutting down its overall carbon footprint in 2020, following the installation of a solar photovoltaic (PV) plant at its facilities. According to its latest sustainability review presented in a report by Dubai Carbon Centre of Excellence (DCCE), Mai Dubai's Al Qudra site had zero carbon emissions last year as compared to 2019.
Mai Dubai has placed sustainability as one of its core values and it is being implemented throughout its operations. One of its major initiatives was the installation of the 18.1MW rooftop solar system, the second-largest solar roof installation in the world which is the largest solar-powered company in the Middle East. This contributes to abating more than 10,000 MTs of carbon emissions annually and serves an example of sustainable business practices.
Alexander van 't Riet, CEO, Mai Dubai, said: "Mai Dubai is proud of its latest achievement of further reducing its carbon footprint, which is a testament to the effectiveness of our strategy to employ renewable energy in our operations. The solar investments have been delivering great results and we are convinced that this is the right path for the company to continue providing high quality, innovative, and safe products as well as efficient services responsibly."
"Mai Dubai will continue to enhance its operations using sustainable production practices to maintain its position as a leading example in the industry and within the UAE business community," van 't Riet added.
Mai Dubai has become a net zero energy consumer and has even become a supplier to the Dubai grid in 2020 after its rooftop solar PVs generated a total of 30,245,073 kWh while its operations consumed 26,054,859 kWh.
Without using renewable sources such as solar energy, Mai Dubai's carbon emissions in 2020 would have equaled to 10,885 MT of CO2 emission; this equates to a forest of 65,000 trees.
Mai Dubai puts sustainability at the heart of its operations right from the company's inception. It started measuring its carbon footprint from the second year of its operations, following the highest international standards. The company implements the leading best practices and sustainability benchmarks to achieve its targets which are continuously being enhanced year after year.
share