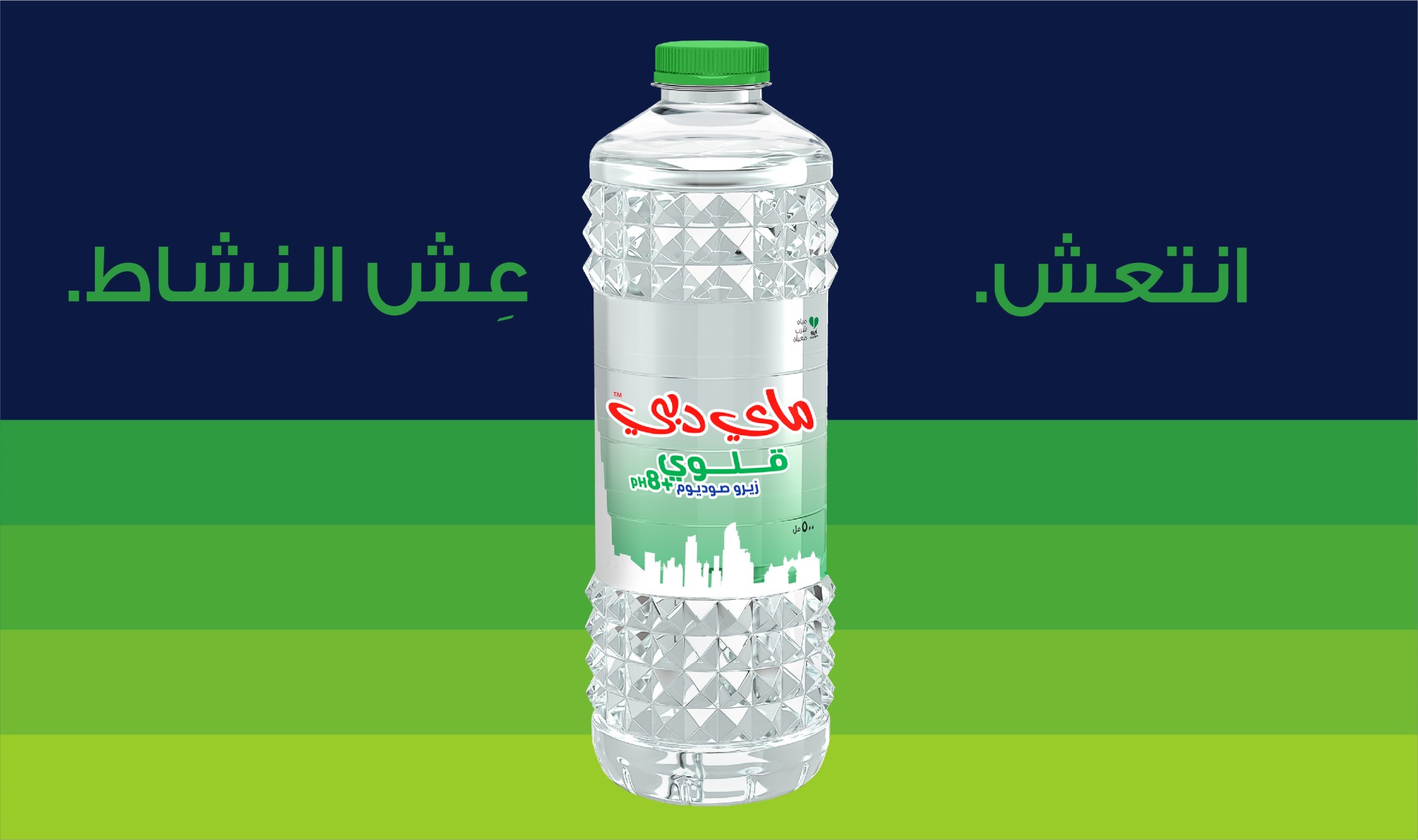 Innovation: A cornerstone of Mai Dubai's growth story
By Krisztian Cvitko, Head of Marketing, Mai Dubai LLC
Innovation is perhaps the most important driver of business growth. Businesses with a strong focus on innovation are often way ahead of competition, as it gives them an edge in terms of market penetration and establishing links with consumers.
The importance Mai Dubai as a Company attaches to innovation is quite apparent in every aspect of the brand's operations. The changing needs and preferences of our consumers has always encouraged us to be ahead of the game and drive relevant innovation.
In terms of product innovations, at Mai Dubai we have recently launched 'Zero-Sodium Alkaline Water,' which is the first product of its kind in the world! The product combines the benefits of sodium free composition with the goodness of alkalinity aspects of water, marking yet another milestone in our growth story. The highly positive market response received by this product to date adds further momentum to the brand's journey of growth by exceeding customer expectations and providing high quality products and services in an innovative manner.
Another example is from production perspective: our operations of the facility are fully automated; starting from the arrival of raw material in the warehouses till the loading of product batches onto the trucks for dispatch, ensuring 100 per cent hands-free operations. Enterprise Resource Planning (ERP) and Warehouse Management System (WMS) platforms are smartly integrated to ensure smart and smooth intra-logistics. The high bay warehouse inside the Mai Dubai facility is 26 meters high, with 10 stacker cranes. In addition, the monorail inside the factory stretches 1.1 kilometers and is the longest built in the region with 44 carts, transferring raw material and packing material to the production lines to the exact point of use.
Furthermore, the highly automated industrial facility features the largest solar roof installation in the Middle East and the second-largest in the world and contributes to reducing 10,000MTs of carbon emissions annually. Yes, innovation is also necessary in advancing sustainability efforts and Mai Dubai serves as a role model in this regard. All of us at Mai Dubai strive to provide innovative, safe, and efficient products and services while remaining socially and environmentally responsible.
Mai Dubai's current market leading position is a testament to the role of innovative strategies in enhancing operational efficiencies. The successful exploitation of new ideas can lead to significant improvement of processes and the development of new and improved products and services, and can earn you a unique position in the market.
share