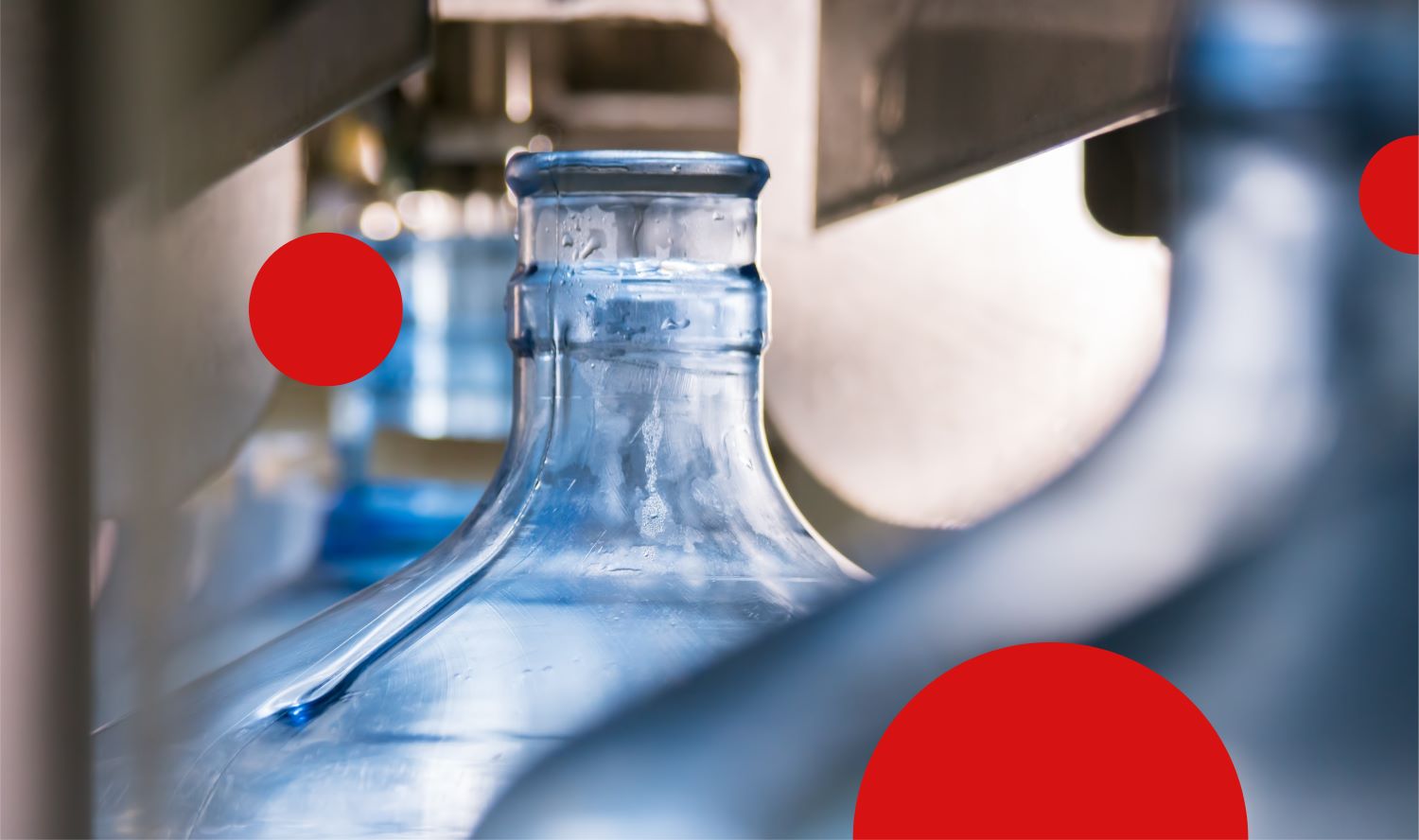 How automation helps Mai Dubai optimize efficiency & productivity even in times of crisis
By Shaikh Usman, Director – Operations at Mai Dubai LLC
Mai Dubai's focus on providing clean and healthy bottled drinking water to consumers remains unchanged even in the face of the disruptions and the 'new normal' brought about by the COVID-19 pandemic. Backed by state-of-the-art facilities, highly efficient operations, and a wide distribution network, we continue to strive to create value and deliver bottled-water products of the highest quality to the market.
In terms of safety and hygiene standards, the operations of our facility are fully automated, eliminating to a greater extent the need for human intervention. From the arrival of raw material up to the loading of the final product onto the trucks for dispatch, every single operation is performed by machines, with minimal human intervention. This is made possible by two fully automated high-bay warehouses (one each for packaging material and finished goods) equipped with AI technology, high-output modern production equipment, robots and a 1.1-km monorail with 44 carts that transport both finished goods and raw material.
The recent expansion of our production facility has helped us effortlessly address a spike in product demand over the past few months. Thanks to enhanced bottling capacity, we have also been able to optimize strategic stock and ensure the availability of all our products, from our classic Mai Dubai bottled drinking water to the newly introduced Zero Sodium Alkaline water.
Innovation, both in terms of strategy and operations, and an active integration of advanced technology into our operations have enabled Mai Dubai to safeguard the continuity of essential services.
We believe that a well-supplied warehouse and active technology adoption help maintain production capacity at all times, thereby guaranteeing growth for years to come.
share